A single residence and work permit or more commonly known as Slovenia work visa or work permit Slovenia is a permit that allows a foreigner to reside in Slovenia on the basis of employment or work. The work permit Slovenia is also the most commonly issued residence permit and, consequently, the main basis for long-term residence of foreigners in Slovenia. A work permit Slovenia is most easily obtained by concluding a suitable employment contract with a potential employer. A work permit Slovenia is obtained for the duration of the employment relationship, but no longer than for one year.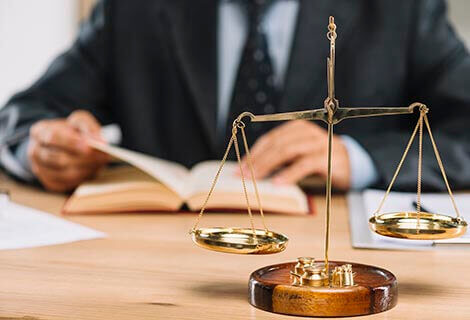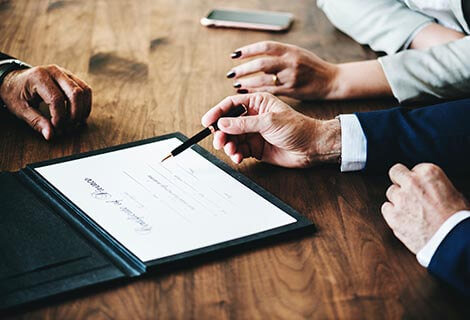 The work permit Slovenia must be renewed before it expires. The renewal of work permit Slovenia is lodged with the same authority as the first application for a work permit Slovenia, and thus the supporting documents to be re-submitted are quite similar. If all the conditions are fulfilled, the work permit Slovenia or Slovenia work visa is renewed for two years and then again for two years. The application for a work permit Slovenia is usually made by the foreigner himself, but his employer may also do that. In most cases, the application is filed at a Slovenian consulate in a foreign country of which the foreigner is a national. Likewise, the work permit Slovenia is given to the foreigner in the same foreign country, since there Slovenia immigration rules state that the first work permit Slovenia is obtained before the foreigner enters Slovenia. 
The main problem with a Slovenia work visa is that it is initially obtained for a maximum of one year. The obligation to renew it ceases only after someone has obtained a Slovenia permanent residence permit. Unfortunately, the application for a Slovenia work visa in a permanent form may only be applied legally after five years of residence in Slovenia. It should also be noted that renewal for a Slovenia work visa is not a stress-free procedure in practice. Each time you renew it, there is a possibility that you will be refused, as there are several reasons why the authorities may decide to do so. According to Slovenia immigration policy, a typical example is the reason that there is a presumption that a foreigner will not submit to the laws of the Republic of Slovenia, which is rather broad-based and covers a large number of cases. A Slovenia work visa will not be renewed for a foreigner if he or she has been absent from Slovenia for a longer period of time, has committed a major offense, failed to pay all taxes, etc. 
It is also annoying that at the time of applying for a work permit, the foreigner must wait in Slovenia and not leave it until the relevant decision is issued. Such and many other details of the Slovenia immigration policy are enough to make the whole process of obtaining and subsequently renewing a work permit Slovenia quite stressful. It is only by obtaining a Slovenia permanent residence permit that such stress is largely eliminated. It is also necessary to distinguish between a work permit  required by third-country national and a work permit Slovenia for an EU citizen. The latter also need a special Slovenia work visa, without which they can only stay in Slovenia for 3 months every six months, but the process of acquiring it is a little easier and, in practice, faster and less complicated. Our lawyer firm has many years of experience in advising in the field of residence permits as well as obtaining a work permit Slovenia. We also have extensive knowledge of Slovenia immigration rules. If you would like to be consulted about your rights and the possibilities of obtaining the appropriate work permit Slovenia and to discuss Slovenia immigration possibilities, you are invited to come to our office.

Obiščite nas, pokličite ali pa nam pustite sporočilo. Odgovorili vam bomo v najkrajšem možnem času.
Obiščite nas
Parmova ulica 53, 1000 Ljubljana