Divorcing a parent is the least enjoyable divorce because it will not focus on divorce alone but above all on painful issues affecting children. Separation of parents results in the determination of which parent is more appropriate for the guardian – child custody, the amount of contacts between the child and the other parent and, of course, the maintenance for the child. Divorce in such cases can be done by filing a motion for amicable divorce, but regular divorce with a lawsuit is more common, as an agreement between parents is often difficult to come by. When divorce is taking place, children are protected by the court and the court with the help of experts and social services decides what is best for them.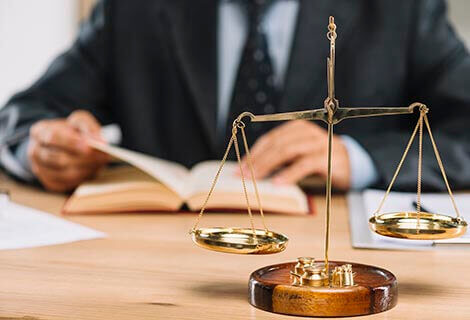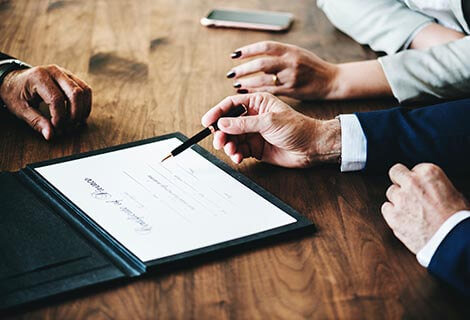 What concerns child custody the opinion of a child is not always important, and the court ignores it in cases of younger children who are not able to understand the significance and consequences of their decisions. The court may decide that joint custody is best in a certain cases, no matter the opinion of the parents. Joint custody of parents is advisable when parents continue to maintain a sufficiently normal relationship that allows them to discuss all issues concerning their children on an ongoing basis. This way the parents also avoid the question of child support, since it is not needed in monetary form due to joint custody.
Our lawyer for child custody may help you with any questions you have regarding custody or joint custody and its consequences. It is important to note that even the hard question of child custody may in many cases be solved successfully and amicably without too much opposition and complications by the court under the condition that the parents conclude a proper agreement that the court will recognize as being done in child's favor. This is where a good lawyer for child custody may be of great help, since he will not only advise you from the legal point of view, but also from his/her own experience.  

Obiščite nas, pokličite ali pa nam pustite sporočilo. Odgovorili vam bomo v najkrajšem možnem času.
Obiščite nas
Parmova ulica 53, 1000 Ljubljana