Immigration to Slovenia by investment
Immigration to Slovenia by investment also known as business immigration Slovenia is one of the more common legal basis for a foreigner's residence in Slovenia. The foreigner usually applies for the first residence and work permit before coming to Slovenia, at the Slovenian consulate abroad. Such Immigration to Slovenia by investment is granted for a maximum of one year but can be renewed annually and this may already be done in Slovenia.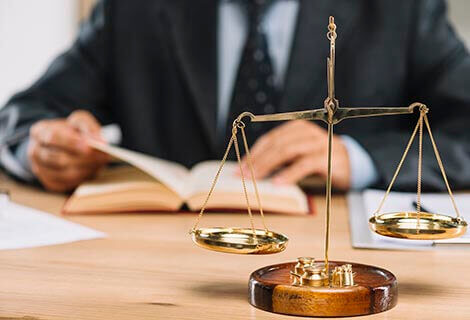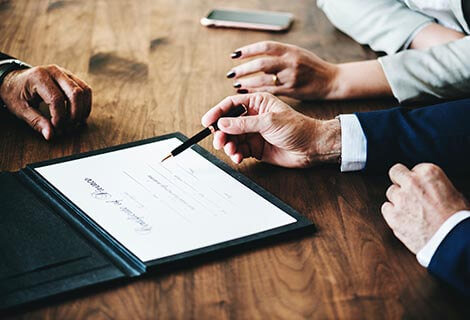 Immigration to Slovenia by investment is possible only for directors. For a foreigner it is usually necessary that s/he opens a new company in Slovenia in which he will also be a director. After that s/he needs to show a proper investment in the fixed assets of the company where s/he will be the director. The investment should be in the minimum amount of 50.000,00 EUR. 
Getting a Slovenia residence permit by investment is a little bit more troublesome what concerns the company itself. The foreigner is expected to run a company, pay company taxes, pay himself a minimum salary and be insured as the director of the company, have an accountant, etc. The company itself should run positively otherwise the foreigner might have troubles when renewing the Slovenia residence permit by investment after a year. 
Business immigration Slovenia
If you would like to find out more about immigration to Slovenia by investment or are just interested if business immigration Slovenia is something for you, you are invited to call our office and make an appointment with our lawyer immigration. Our law firm may help you with the whole procedure, i.e. opening of a working company, help you with fulfilling the minimum investment criteria and then help you with the appropriate application for a Slovenia residence permit. Business immigration Slovenia has never been easier and is probably one of the most popular ways of immigration to Slovenia.

Obiščite nas, pokličite ali pa nam pustite sporočilo. Odgovorili vam bomo v najkrajšem možnem času.
Obiščite nas
Parmova ulica 53, 1000 Ljubljana