Immigration to Slovenia starts with the correct application for the first Slovenia residence permit which should be submitted in the Slovenian consulate in the foreign country of which the foreigner is a national. For the second and subsequent Slovenia residence permit, the foreigner may apply directly with the authorities in Slovenia. A foreigner's residence permit is usually obtained for one year and then renewed annually. There are many ways to achieve Slovenia immigration, since foreigners can obtain a Slovenia residence permit for various purposes.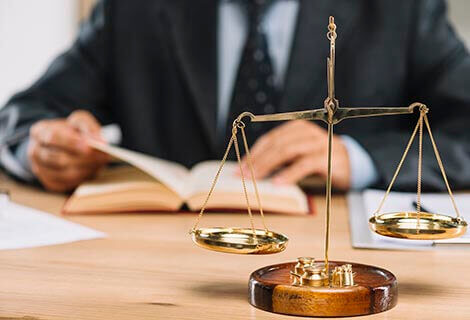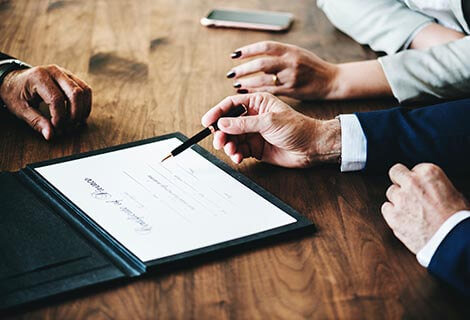 The most common Slovenia immigration ways are investment, employment, study and family reunification. Foreigners renew their first Slovenia residence permit as well as the following residence permit using the same legal basis. If the legal basis should change, for instance if a foreigner who had previously been in Slovenia on the basis of investment, would like to stay on the basis of family reunification, he would have to submit a completely new application. 
If you have any questions regarding immigration to Slovenia and Slovenia residence permit, we suggest you contact our lawyer firm during office hours, where they will be able to advise you accordingly. Of course, legal counseling will be most needed by those who wish to emigrate to Slovenia and applying for their first Slovenia residence permit, which is almost mandatory for them. Often, clients contact us and start seeking counsel from an immigration lawyer in Slovenia only when the governing body does not wish to issue a positive decision or when their application does not reach a positive decision, when they are denied and rejected in the process of immigration to Slovenia. It is often possible to assist in such cases as well, but you will avoid many inconveniences in the Slovenia immigration process and in obtaining a Slovenia residence permit, if you consult beforehand before applying for immigration to Slovenia for the first time.

Obiščite nas, pokličite ali pa nam pustite sporočilo. Odgovorili vam bomo v najkrajšem možnem času.
Obiščite nas
Parmova ulica 53, 1000 Ljubljana