Marriage at the registry office
In Slovenia, for a marriage at the registry office to be valid, both parties must be at least 18 years of age. If they are younger, parental consent must be provided. None of the parties should be blood related as well. Two witnesses must be present when the marriage at the registry office takes place and should all present their passports the day before the marriage ceremony. Any marriage should be registered in advance at the Marriage Registry Office that is competent in the region of the wedding. This may be done up to six months before the wedding date but should not be done later than 14 days before the marriage. At the registration of marriage at the registry office, the foreigner who is not a Slovenian citizen will have to present certain additional documents. An original birth certificate or its certified copy, a passport, a certificate of No Legal Impediments (A Free to Marry Certificate) and sometimes evidence of dissolution of previous marriage, which may have to be certified by a Slovenian court.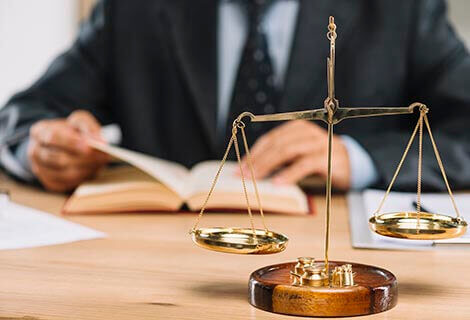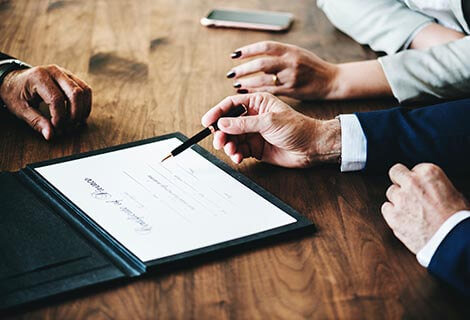 Personal presence of both parties is needed when the registration is being done. If this is not possible, a third person may replace the absent one on the basis of a power of attorney. The marriage at the registry office is performed in Slovene language, however, if one of the parties does not understand it, an interpreter should be present. After the wedding, the parties – newlyweds will receive a formal certificate of marriage. It is recommended that the foreigner organizes legal recognition of the marriage in his/her home country afterwards. Should you have additional questions regarding marriage in Slovenia you are welcome to visit our lawyer attorney who will explain you all the details and answer any other questions you might have in connection to family law.

Obiščite nas, pokličite ali pa nam pustite sporočilo. Odgovorili vam bomo v najkrajšem možnem času.
Obiščite nas
Parmova ulica 53, 1000 Ljubljana