Our law firm in Slovenia specializes in family law. where we mostly represent clients in divorce cases. Divorces where the parties have no community property or common assets and at the same time have no children are usually the simplest and the fastest. In such cases complications may arise only with respect to the competence of a Slovenian court. Should you want to divorce in Slovenia, and you are not certain if the Slovenian court will be competent to decide your case, you should contact a law firm in Slovenia who specializes in divorce cases.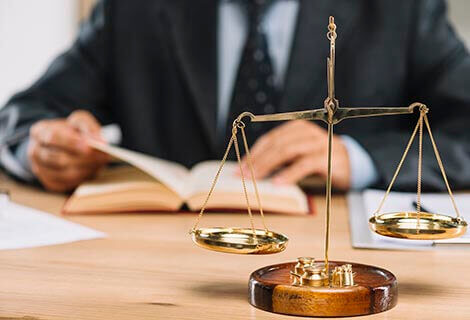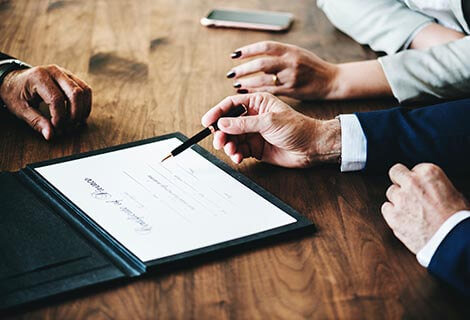 Our law firm is also your first point of contact should there be community property that needs to be divided between the parties – partners of marriage. It is sometimes difficult to assess what falls under community property or joint property and what does not. Only after a careful examination of each case separately and accurate understanding of the client's past asset acquisitions may a lawyer for family law give you a prediction on how the division might proceed and represent you in the court.
One will also need a law firm in Slovenia in divorce cases where the partners of marriage are parents of underage children (below 18 years of age). In such cases, the court has to make a decision regarding child custody, child support and child visitation. When the parents are unable to agree, the court is often required to acquire help of a psychologist who provides the court with an expert opinion regarding child custody and visitation. The child support on the other hand will only be decided by the court after careful examination of average monthly income and costs each one of the parents has. The needs of the child will also be considered. In any of there cases one will need the legal support and representation by an experienced law firm in Slovenia who deals with family law.

Obiščite nas, pokličite ali pa nam pustite sporočilo. Odgovorili vam bomo v najkrajšem možnem času.
Obiščite nas
Parmova ulica 53, 1000 Ljubljana